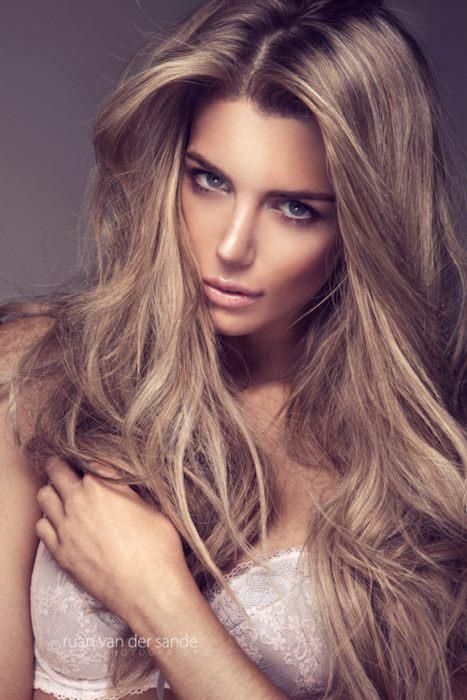 We've been there, you're always running low on time or money and next thing you know your hair is in serious need for a touch-up. Or say you want to try something new, but don't want to make a visit to the salon to do so. What's a girl to do?
Well, here's some advice on what to do…. and equally as important what NOT to do!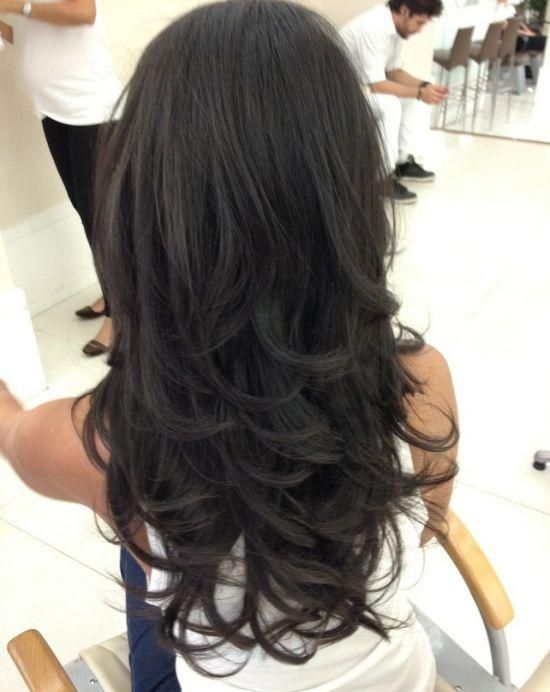 Allover Color.
When Buying: make sure the color you have on your head matches the "before" shade on the box. If it doesn't, your "after" results will not look the same either, keep shopping.
Step 1: Don't wash hair for one to two days before you dye as your natural oils will prevent most forms of irritation caused by the dye chemicals.
Step 2: Experts swear by a "strand test" for a reason, it will show you your expected amount of time to leave the color on, results, and any signs of irritation. The more fine your hair is the faster it will lighten so while the box may say 30 minutes you may only need 10, if your hair is coarse or dry you'll likely need to leave it on the full recommended time.
Step 3: read all of the directions, looking for exceptions, times, and anything you may look back on and wish you had read.
Step 4: Start by applying dye a half inch away from your scalp and work toward ends, then halfway through color processing time, go back and hit your roots.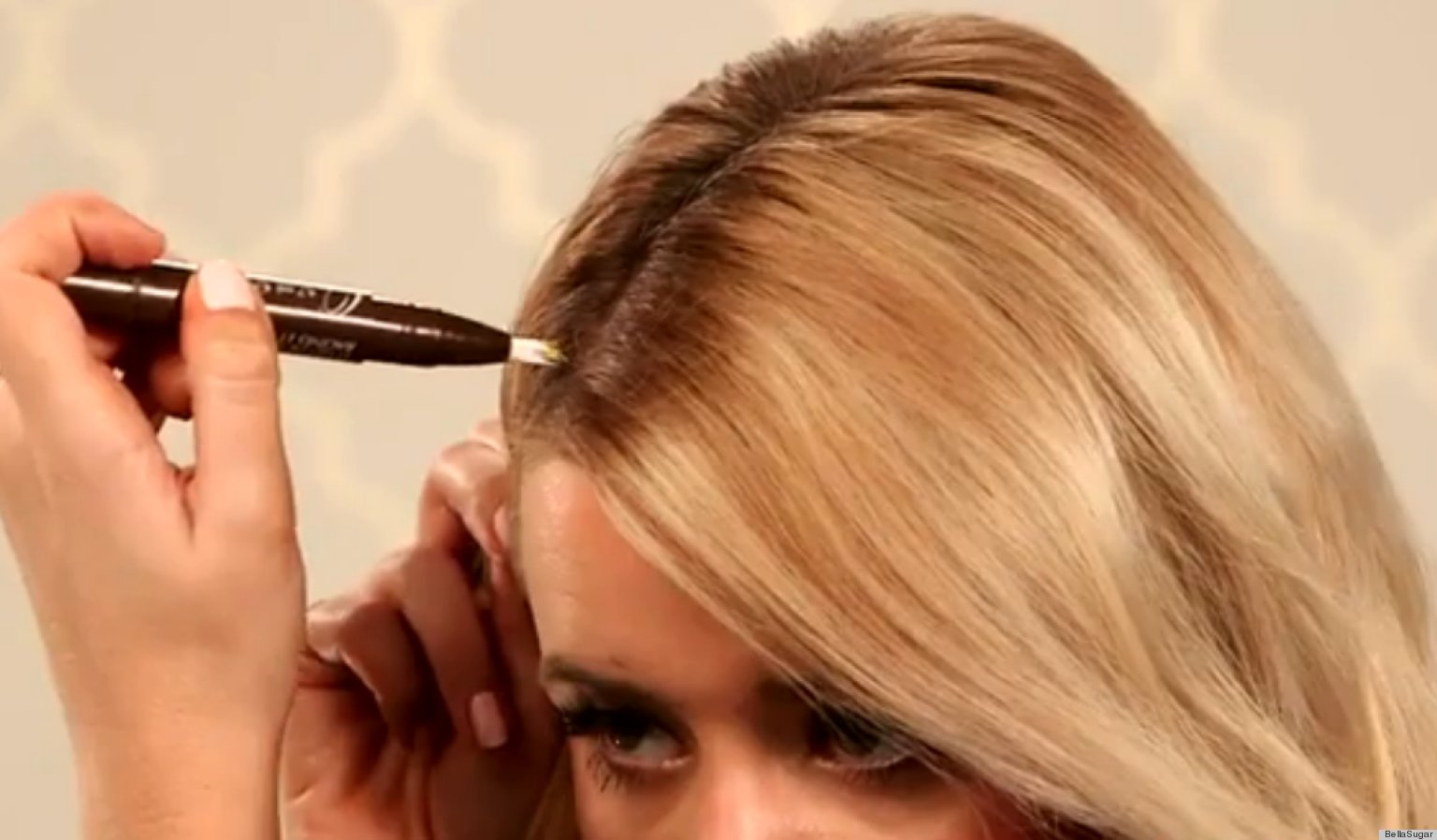 Touching up root's:
Swipe a clear balm like petroleum jelly along hairline and tops of ears to prevent staining. Brush dye on several times as its drying to ensure that every strand receives color. Don't forget to put color on the grey areas first as they are most resistant and will take longer to absorb color.
Avoid: working in big sections, you will want to work on quarter-inch pieces for most even application.
MISTAKES HAPPEN.
If you happen to hate your new color.
Too Dark: Wash it immediately! Mix a tablespoon of baking soda with a clarifying shampoo and let the mix sit on color-treated hair for five minutes and rinse.

Too Light: You're going to have to add more dye, but keep in mind once your hair has been lightened it will pick up color more quickly. Really watch it, and leave the color on for only half of the recommended time.

Too Brassy: You'll want a good toner. If the color is semi-permanent try a purple-hued shampoo (I swear by Clairol Shimmer Lights). A fix for a permanent formula is to apply a shade that's two shades darker just on orangy areas.

Too Green: Try washing the tint out with a clarifying shampoo or a deep treatment mask immediately. If that doesn't work rinse hair with ketchup- it sounds crazy, but the red will neutralize the green tint!