I didn't invest in my first pair of designer sunglasses until recently. When I was younger, I would always just pick up any cute pair that spoke to me through the display piece at the counter of a boutique. Therefore I have gone through countless sunglasses, have tried many different styles, and have learned what works (and doesn't quite work) for my face shape.
Here are some tips for finding your perfect pair.
1. Know your face shape.
Knowing your face shape is crucial for many things, contour, hairstyles, and now sunglasses. You're likely square-shaped if your hairline is straight across your forehead and you have a strong jaw, therefore rounded frames will soften those lines.
(All images and models taken from sunglasshut.com)
Try: Ray-Ban Round Metal RB 3447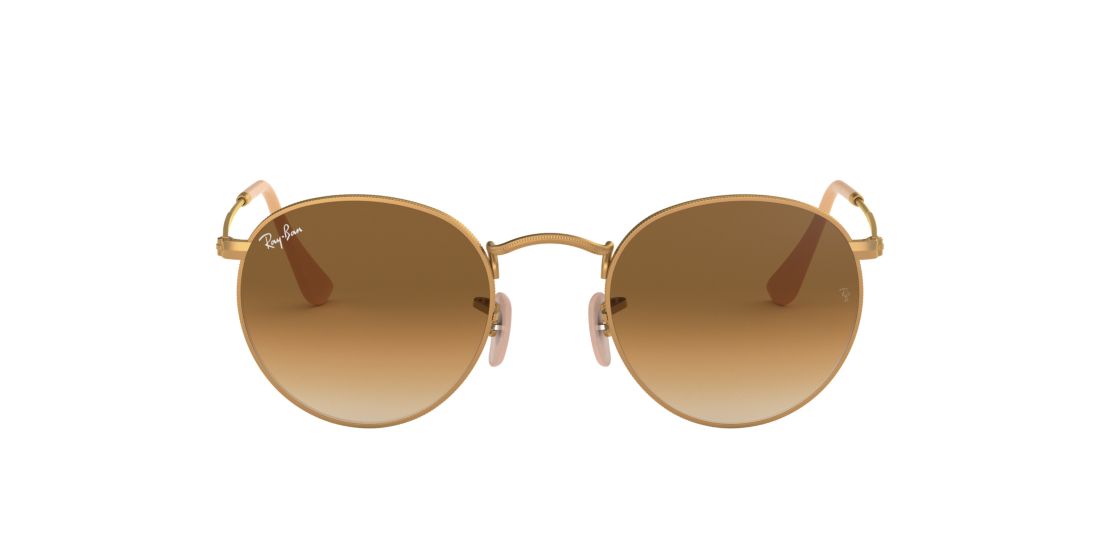 Or Prada for the daring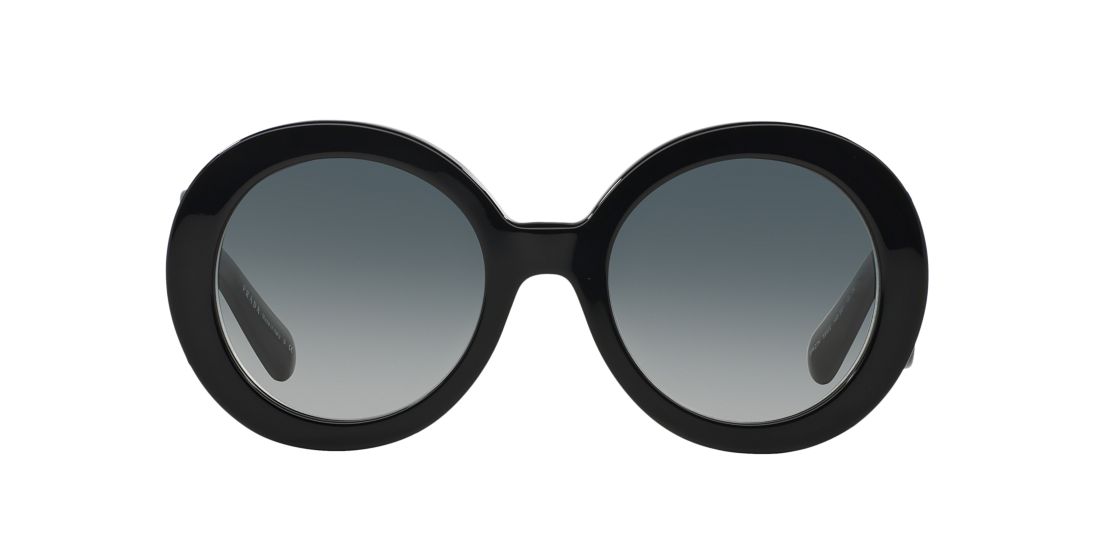 If your face is round or oval look for straighter frames. Anything with a squared off bottom will do.
Ray Ban RB 2140 Wayfarers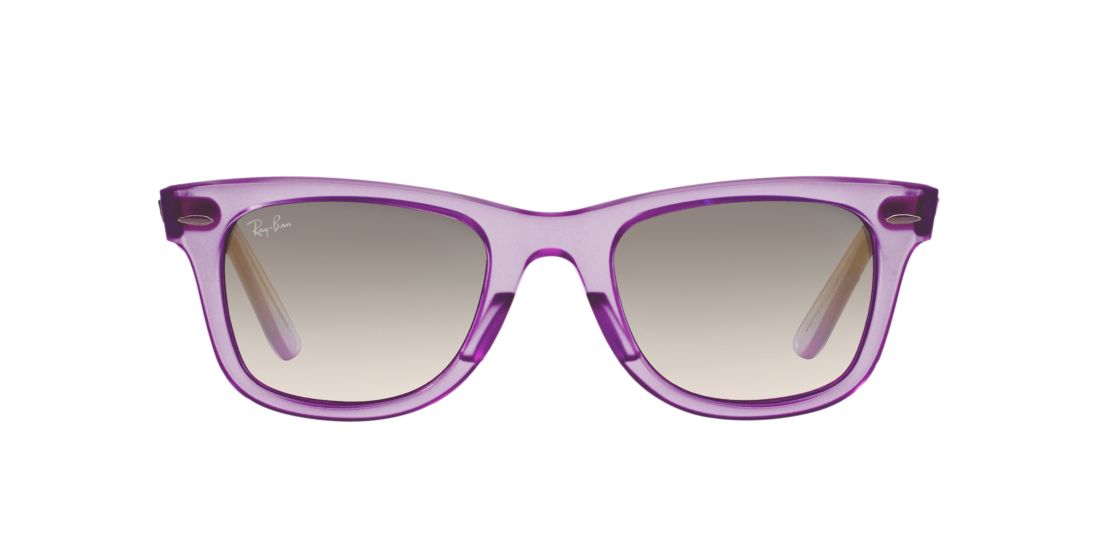 Oakley 4060 Crosshair

And If your face is heart shaped, your best bet are aviators which will mimic your already tapered features.
Tory Burch TY6010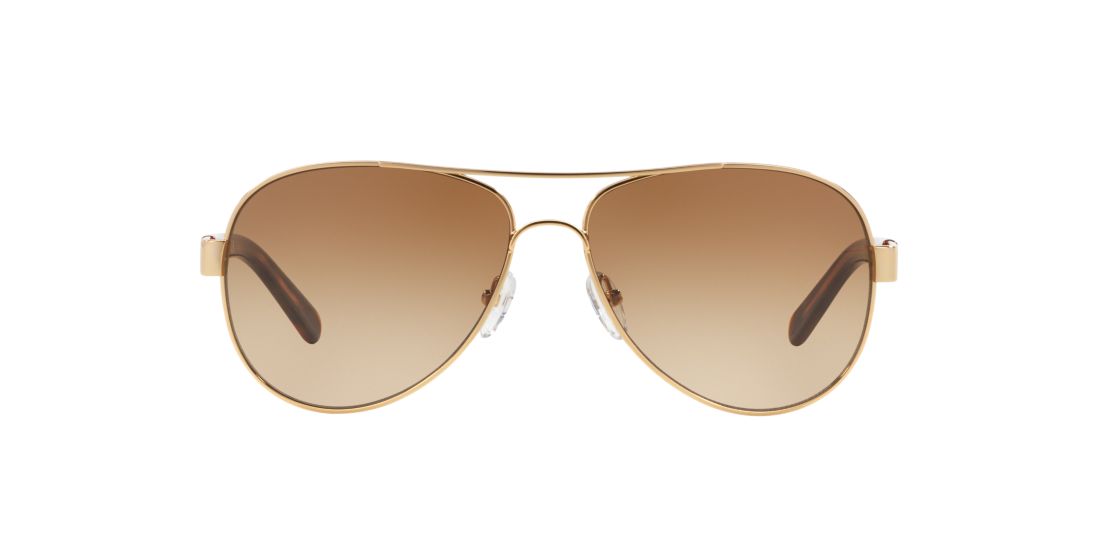 Tiffany & Co TF 3021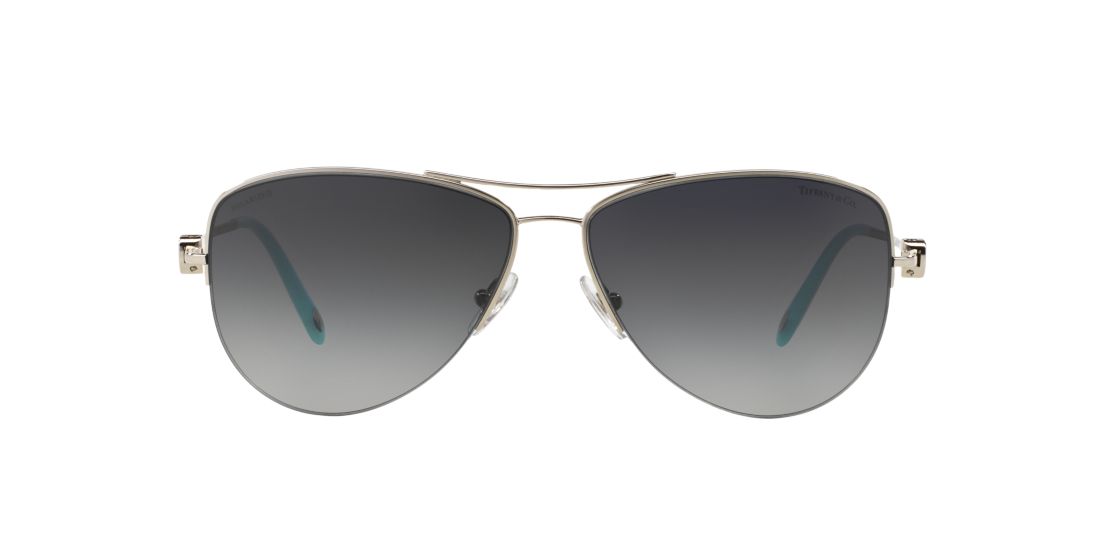 2. Double check the size. According to Allure magazine "a common mistake people make is choosing sunglasses that are too wide. The frames should never be more than two fingers' distance from the outside of your temple. And they should sit securely on the bridge of your nose.
3. Know your terms. Some terms you should be familiar with.
Polarized:  are lenses that contain a special filter that blocks this type of intense reflected light, reducing glare.
Mirrored: sunglasses with a reflective coating that makes the lenses look like small mirrors