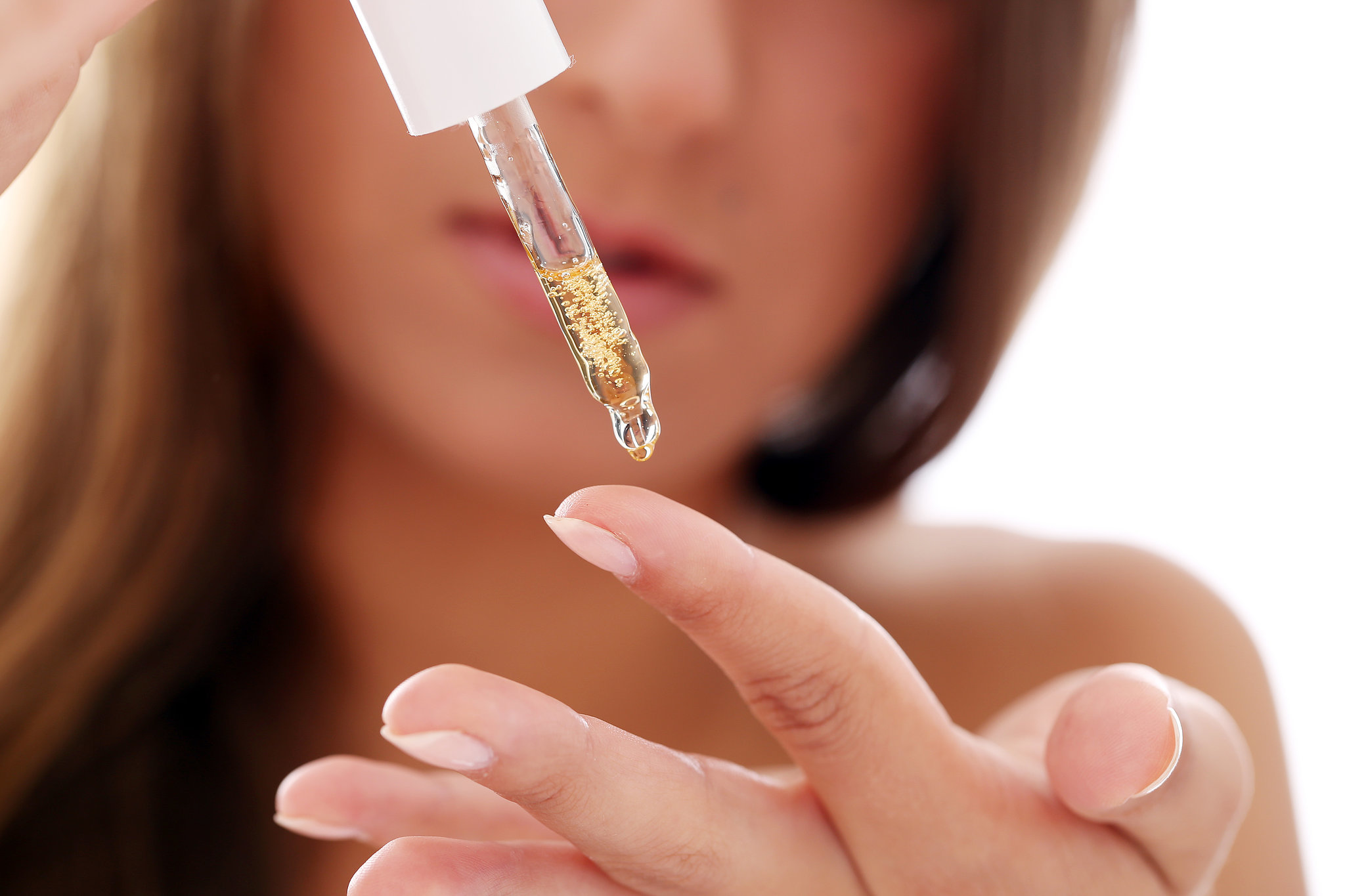 Once upon a time oils were something you avoided at all costs, then they became acceptable in hair care products, and all of the sudden they are the beauty staple you never knew you needed. You provably heard about them in 2015, and fear not- an assortment of oils will be huge in 2016. You can find them in your facewash, use them in place of daily moisturizer, and of course apply them directly to your hair for that smooth, sleek, finish every girl is looking for.
But when it comes to choosing an oil, one size does not fit all. You don't want to apply something too heavy for your skin, or not moisturizing enough for your hair. Here is some information to get you started on your next oil adventure.

Olive Oil
(Like, the kind you keep in your kitchen)
Use it for: dry scalp, dandruff, sun spots.
Why: Thanks to its antibacterial and anti fungal properties, this oil can help relieve itchiness and dandruff symptoms. Simply mix 1/4 cup olive oil into you scalp, leave on for 20 minutes (minimum) and then shampoo & condition (just a tip- shampoo really well). For your skincare, just mix two drops of this high vitamin elixir into your normal moisturizer to fight early signs of sun damage such as fine lines or sun spots.

Almond Oil.
Use it for: dry, sensitive, skin. Has also been found to be good for eczema and psoriasis (consult your doctor first).
Why: This omega 3 rich oil is super moisturizing. It is also hypoallergenic so it is great for skin that is easily aggrivated. Use as a body moisturizer by applying directly to skin, it should absorb quickly so it isn't sticky.

Jojoba Oil. 
Use it for: Dry hair, rough skin.
Why: This oil (a secret to many hairdressers) has been around for awhile and for a good reason. It keeps hair strong, fights frizz, and conditions, just look for a shampoo or conditioner with it listed in the first 5 ingredients, or make your own weekly treatment by applying a quarter sized amount down clean, damp, hair  (avoiding root area) and leaving on for 10-20 minutes, rinse.

Argan Oil.
Use it for: Strengthening hair, hydrating skin, moisturizing nails.
Why: One of the more well-known oils, Argan Oil is loaded with vitamin E, essential fatty acids, and proteins, making it super hydrating for skin and hair. It can also be used as a nail strengthening treatment (especially if yours are dry and brittle), by soaking them in a small bowl of pure argan oil for ten minutes, daily, for a week.

Rosehip Seed Oil.
Use it for: a younger complexion.
Why: Rosehip seed oil is a powerful antiaging resource, as it is full of antioxidants like vitamins C and E, along with wrinkle-fighting vitamin A. It will help protect you from skin damage caused by the sun as well as improve cell turnover leading to a more youthful, glowing, complexion. Apply a few drops to your face like a serum or mix them in with your nighttime lotion.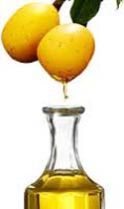 Marula Oil.
Use it to: clear up acne.
Why: This African nut oil has antimicrobial elements that fight acne-causing bacteria. And yes- you can use this oil on acne prone skin as it's lightweight and doesn't clog pores. It even assists in balancing your skins natural oil production so that you will feel less oily when using this oil.

Grapeseed Oil.
Use it for: reduction in fine lines and wrinkles, increasing firmness in skin.
Why: This oil has been known to increase collagen production leading to skin that is more firm and wrinkle reduction, along with it's anti-inflammatory properties. Mix one or two drops of pure grapeseed oil into your am moisturizer for anti-aging benefits.

Coconut Oil.
Use it for: Skin, body, face moisturizer. Makeup remover.
Why: check out Pinterest and you'll find coconut oil uses for just about anything. This naturally antibacterial oil has large doses of Vitamin E which means it will moisturize without irritating. Use it in place of Chapstick (usually the wax prevents any vitamins from reaching your lips anyways) or to moisturize your face, body, you name it. It can also be used for a natural makeup remover if used at room temperature (coconut oil has a melting point of 76 degrees) and use as you normally would.
That's all for now loves,
Xo, Miranda<3