So okay, I know I'm getting ahead of myself, but I'm just DYING for warmer weather. These past two days have been so lovely-and it's going to stay 70's all week- that Its hard NOT to think that summer is just around the corner. That brings me to this post, because summer and bathing suits pretty much go hand in hand.
Cute Swimwear Ideas:
1. Miss America: Chic red, white, and navy with flashes of red.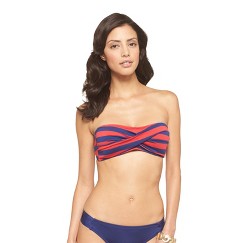 2.Boho Chic. Look like you've been traveling the world with neutral suits and eclectic extras.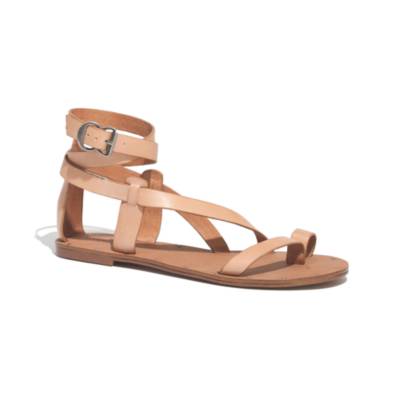 The Glam Girl: look sophisticated with black and white one-pieces, palm-printed bikinis, and classic accessories.