Hey guys, wanna hear something funny? Everyday around noon I hit my peak energy and make a list of things that I'll do now that I'm out earlier at work. Everyday on that list is to write this post and catch up with you all. Yet every day at 5 I find  myself completely ignoring my entire list and instead lounging on the couch with a glass of wine, and watching T.V. The point of my story is I apologize for being lazy and am ready to start anew!
So… how has everyone been? It's been crazy getting back to a busier branch at work and I've had to rearrange my schedule quite a bit like I've started going to the gym AFTER work now! Besides that nothing crazy, hanging with friends, looking for houses, you know .. the usual. Oh, and have I mentioned I've also been watching T.V? I'm really getting into HGTV and shows like Fixer Upper, they're becoming quite the addiction.
Also, I've finished reading The Girl On The Train and I HIGHLY recommend y'all go get it NOW. It's such a good book & I am so beyond excited to see it in movie form later this year!
So that's all my life has been quite boring lately… but really isn't that what January is all about? Boring, boring, and more boring! & for these dull winter days I figured I'd post my tips on how to brighten your skin and look all summer-time-glowy.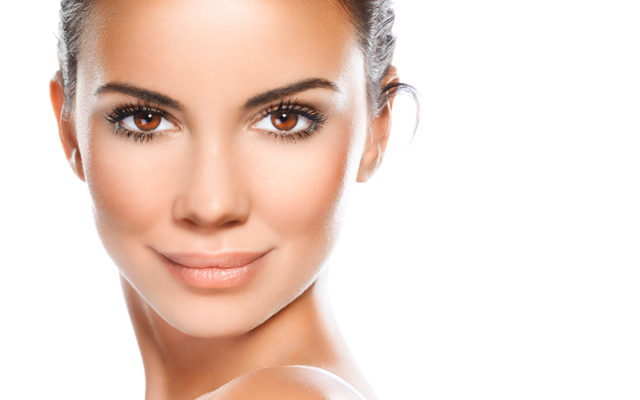 Quick Glowy Skin.
Step 1: Highlight.
To get instant radiance apply highlighter (for light skintones look for one with a pink-y tint, darker skintones choose a more golden one) in a "c" shape from your eyelids to the top of your cheek bones (make a kissy face: the bones above the hollows are what you're looking for). Contrary to popular belief you will want to skip the forehead which can look too shiny but still do a thin sweep down the bridge of your nose.
Step 2: Contour.
I'm not talking Kim K contour… you want to be a little more subtle. Using a bronzer that's one or two shades darker than your skin tone, trace a "3" from the top of your forehead, down towards your cheekbone (the hollows), and directly under your jawline.
Step 3. Blush Away.
A touch of blush really makes you look alive! Choose a blush with a slight shimmer and apply directly to the apples of your cheeks (the fullest part of your cheeks when you smile).
Step 4. Finish Up.
Complete your new glowing look by applying black eyeliner & mascara and a fresh pink lipstick. Because really what can't pink lipstick fix?
K I'm off to watch more Fixer Upper now. Enjoy loves!
Xo, Miranda <3